At The Heart Of Our Community
We strive to be at the heart of our local community by providing a place for friends to meet, for families to relax and to host local functions and events.
Sponsorship
We are the unofficial 'clubhouse' for a number of local sporting teams - a place to re-convene after matches, sell raffle tickets, celebrate victories and commiserate losses.
Contact us using the form below to find out how we may tailor a unique support program benefiting your club.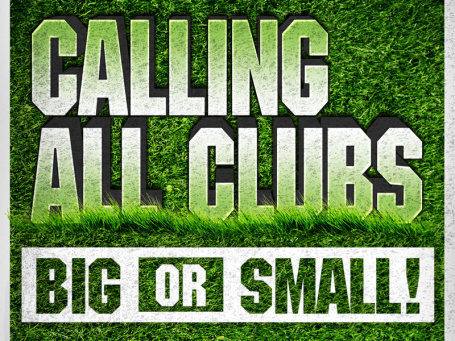 We Proudly Support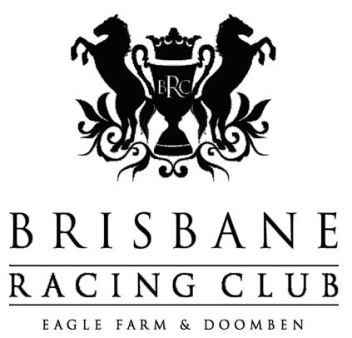 Brisbane Racing Club
Hamilton Hotel is very proud to be a sponsor for the Brisbane Racing Club. Be sure to check out their website for membership, dates and ticket details of up and coming Race days and events.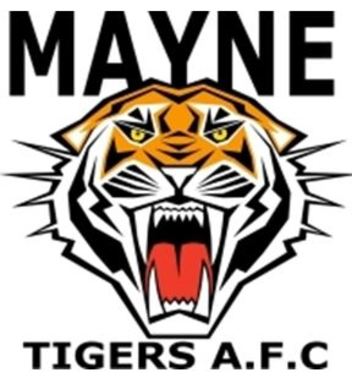 Mayne Tigers
One of the local sporting teams we proudly sponsor is Mayne Tigers A.F.C. Please visit their website to learn more about them and see when an upcoming game is on!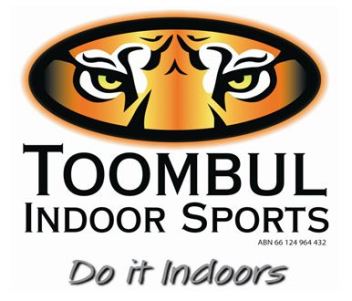 Toombul Indoor Sports
Toombul Indoor Sports not only offers you three fantastic indoor sports, CRICKET, NETBALL and SOCCER, but also a venue that has a fully licensed bar and a canteen equipped to host the biggest events.

Toombul Indoor Sports Centre has 5 indoor courts, which can be easily converted to accommodate a variety of sports. Indoor Netball has Mixed, Ladies and Men's competitions.

Indoor Cricket has Men's and Mixed competitions.

Indoor Soccer can be played on either 1, 2 or 3 courts with both Men's, Mixed and Open competitions.

New teams and individual players are welcome at all times during the season so don't be afraid to call one of their managers who will be able to assist you further.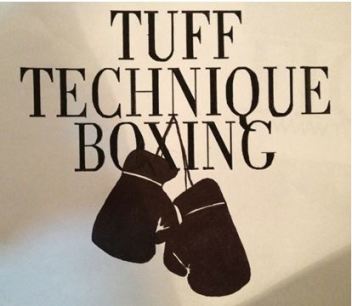 Tuff Technique Boxing Club
Although Tuff Technique is a club that was formed 3 years ago, they are now only just beginning to establish themselves within the Boxing Club ranks.

Whilst still a small club in comparison to a lot of other clubs but this in a way helps them to work a lot harder on each and every fighters ability individualy, better preparing them before before they enter the ring.

The club was first founded by current President and Head Trainer, Sean Reynolds.

Sean has had many years of experience within many sports in particular Boxing where he learnt his trade from the best in the country.

The Club does not only cater for the fighters though, it also offers Group Training Classes and Personal Training for a wide range of people who are just looking to get or stay fit.

The costs of such sessions can be found on the prices page of their website. Sean also hosts a series of Amateur Fight Nights here at Hamilton Hotel.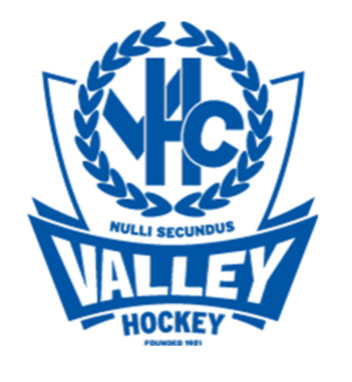 Valley Hockey Club
One of the oldest in the country, Valley Hockey Club have produced more players who have represented Australia than any other club in the Country. Of the 400 players to represent Australia at the highest level (Kookaburra's) 23 have come from the Valley Hockey Club. There has also been 87 Valley Hockey players go on to represent Queensland at senior level. At Valley Hockey, you can play hockey from the time you're old enough to hit a ball with a hockey stick and run around a field having fun, until you're so old you can no longer hit a ball with a hockey stick and run around a field having fun.

They even have Junior divisions, Seniors which includes the Premier Leagues, Masters for those over 35, and Classic League for players of all ages who like to play on grass only fields. All other adult competitions are played on synthetic Turf Pitches.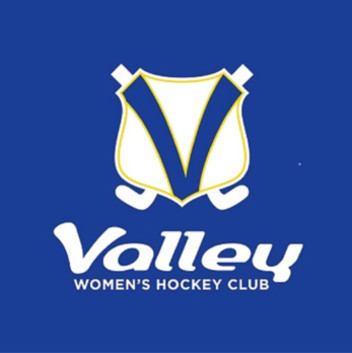 Valley Women's Hockey Club
Valley Women Hockey Club caters for female hockey players of all ages and abilities. We make a commitment to ensuring that no matter what age or level a player is at we will find a competition for them to enjoy the game of hockey.

The Club enters teams into the Brisbane Women's Hockey Association (BWHA) competitions. BWHA provides competitions on turf and grass and in divisions from Juniors, Seniors and Masters (over 35.)